Just as France is a cheese producing country par excellence, it is also a wine producing country par excellence. Such is the relationship between wine and cheese in French culture that we could say that the French have a heart made of cheese and in their veins runs wine.
Wine and cheese have been on every table at mealtimes for many generations. They have adapted to each other over the years, achieving an incomparable symbiosis.
But how do you know how to pair them when France has more than 1200 cheeses and 3200 different wines? No doubt a titanic task. Just as we choose the wine according to the main course, we must first choose the cheese and then the wine. In other words, we must first choose the intensity of the cheese and then the wine that matches it. So, if you are wondering which cheese goes with Sancerre, Bordeaux, or Riesling, etc.? Better ask which wine goes with which cheese.
Well, once we have chosen the type of cheese we are going to taste, it is time to choose the wine, although the first thing that will come to our mind is to choose a red wine, in most cases the best wine to pair with French cheeses, according to the best sommeliers, will be a good dry white wine.
What is the best wine to drink with cheese?
The best wine to accompany French cheese is a dry white wine. This was confirmed by a sensory analysis study carried out by L'Institut National de Recherche pour l'Agriculture, l'Alimentation et l'Environnement (INRAE). At the same time, the study indicated that cheese modifies and improves the taste of wine, but not the other way around. It shows that it is easier for people to accept a change of wine than a change of cheese. 
But to be honest, in the end it all depends on taste and budget. If what you have on hand is a red wine, don't worry, some cheeses will be perfectly fine. Just keep in mind that if it were a dry white wine, it would be even better. 
When should we pair red wine and French cheese?
Once we have chosen the cheese, we must determine what type of cheese it is. In this article we explain the Classification of cheeses according to the French. Red wine is best with a mature, fatty cheese, whether it is soft or hard.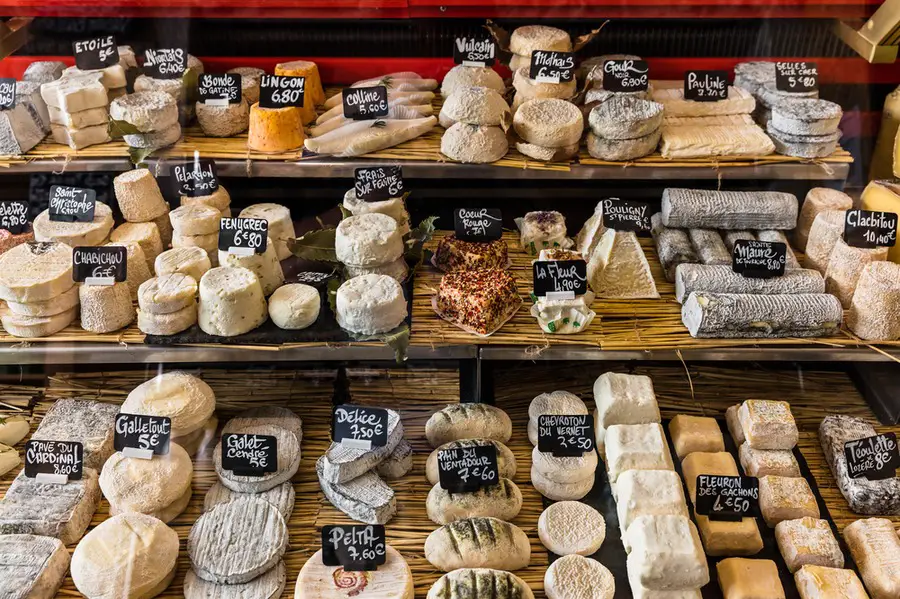 In the case of a soft cheese, such as Camembert, they are usually quite creamy, which does not pair well with a wine strong in tannins, so it is better to choose fruity wines such as a Pinot Noir d'Alsace or a Beaujolais. If you want to know more about Camembert cheese I leave you this article, how do the French eat Camembert cheese?
However, if you are a passionate lover of red wines with strong tannins, you should be aware that they are best paired with hard cheeses, such as Comté, thanks to their high fat content. This is because the latter helps to reduce the sensation of tannins on the palate. If you want to know more about Comté cheese, read this article, how do the French eat Comté cheese?
Which French wine goes with French cheese?
As we indicated above, dry white wine is usually the best ally to accompany French cheeses. However, if you are looking for a quick and easy way to choose a wine that goes well with your cheese, choose one that belongs to the same region as the cheese. The logic behind this recommendation is that, over the generations, wine and cheese producers have adapted each other's recipes to achieve harmony at the table. 
French wine and soft cheese with bloomy rind paring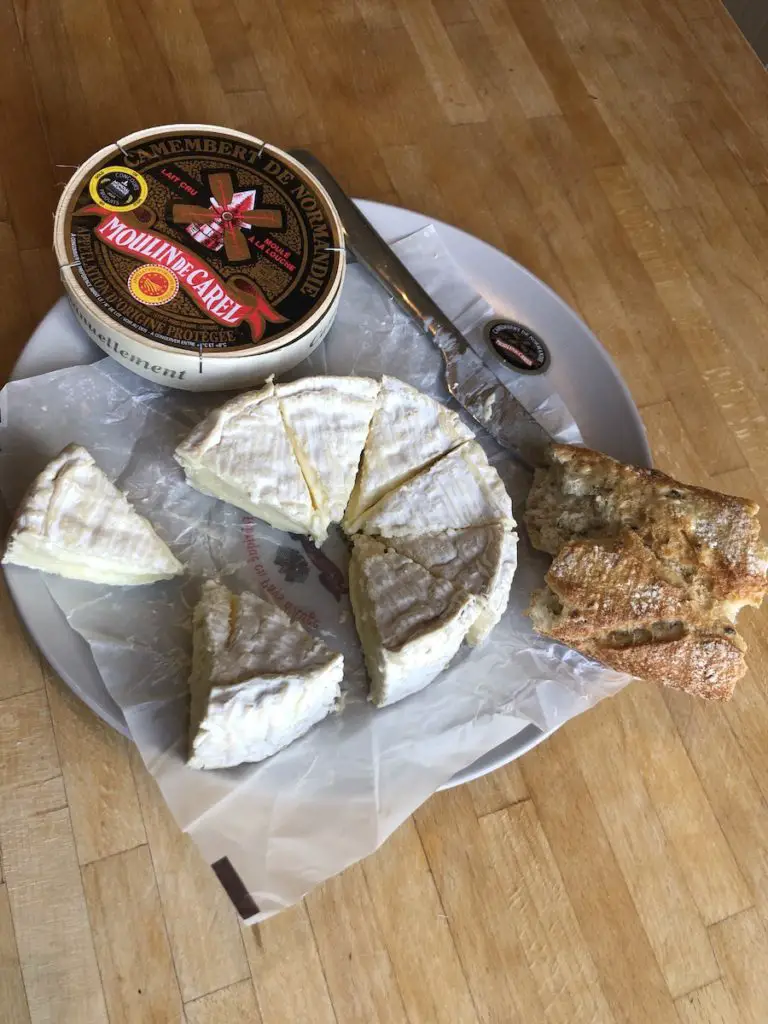 French wine and soft cheese with washed rind paring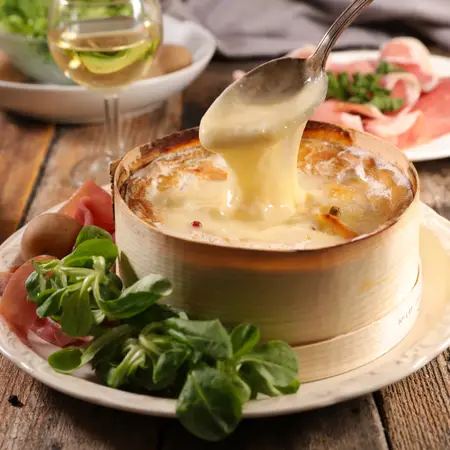 French wine and blue cheese paring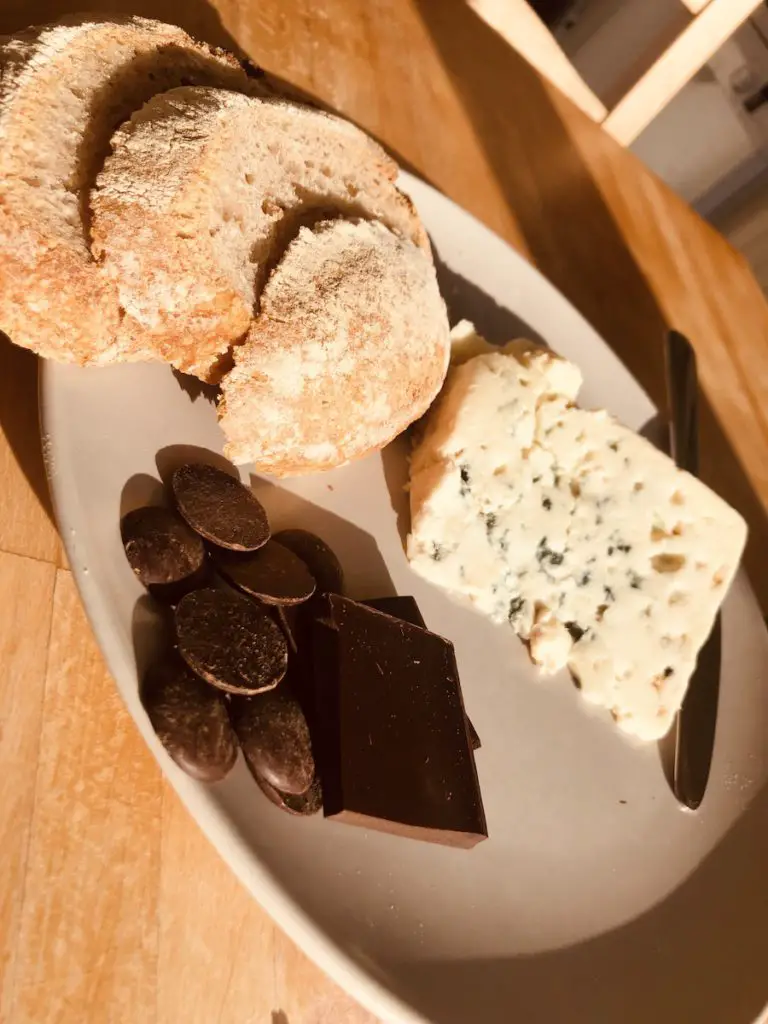 French wine and cooked pressed cheese paring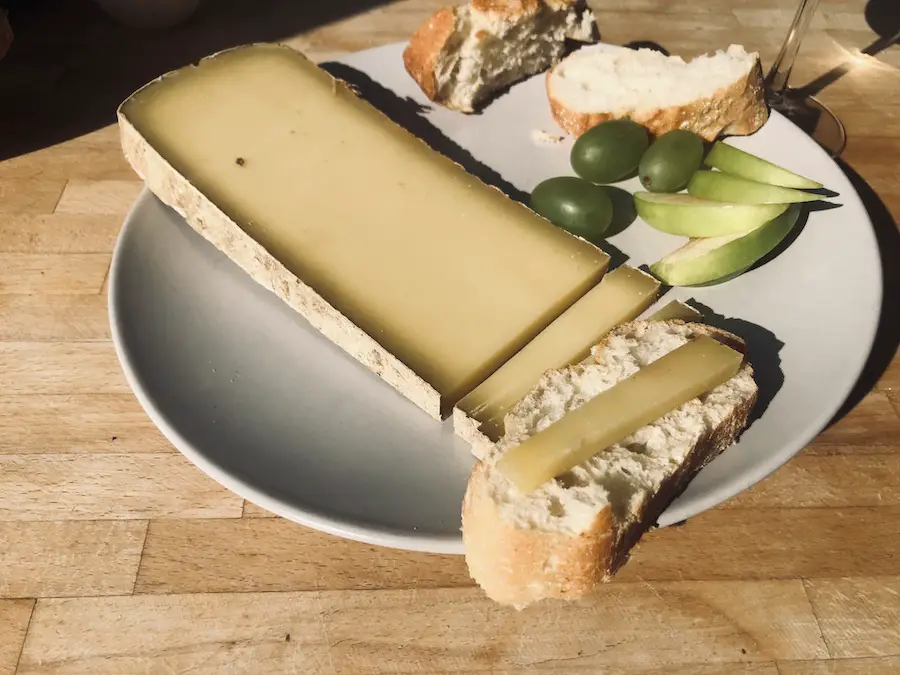 French wine and uncooked pressed cheese paring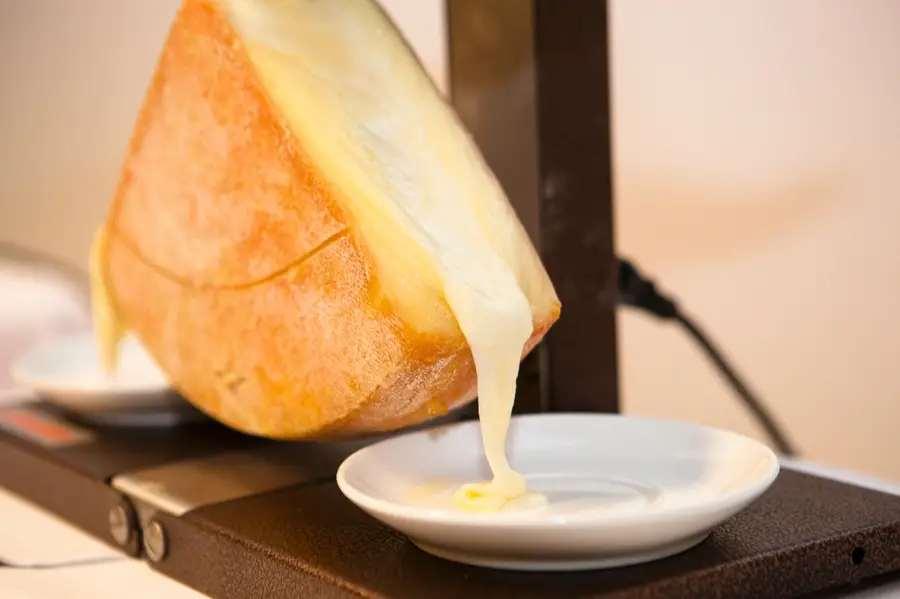 French wine and goat cheese paring